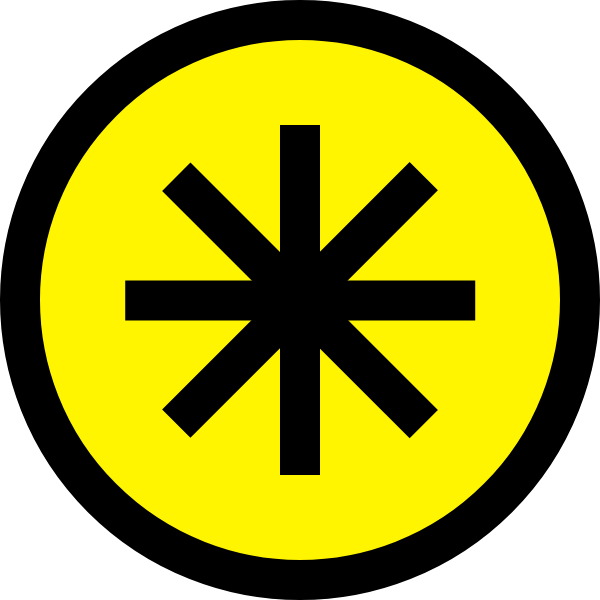 Privacy Policy
All apps developed by Lemonade are, unless specified, Free apps. This SERVICE is provided by Lemonade at no cost and is intended for use as is.
This page is used to inform visitors regarding our policies with the collection, use, and disclosure of Personal Information if anyone decided to use our Service.
If you choose to use our Service, then you agree to the collection and use of information in relation to this policy. The Personal Information that we collect is used for providing and improving the Service. We will not use or share your information with anyone except as described in this Privacy Policy.
The terms used in this Privacy Policy have the same meanings as in our Terms and Conditions, which is accessible at Word Nerds unless otherwise defined in this Privacy Policy.
Information Collection and Use
During use of our apps, data related to your score is stored locally on your device. This information, unless specified, is not stored in an external database, and cannot be accessed by Lemonade.
Log Data
At present, no log data is collected by any of our apps.
Cookies
No cookies are generated by our apps. No cookies are stored on your device by our apps.
Service Providers
Although we do not use any additional service providers besides Google and Apple's respective app stores, we want to inform users of this Service that these third parties (Google and Apple) may have access to your Personal Information by virtue of using those app stores.
Children's Privacy
These Services do not address anyone under the age of 13. As our apps do not require any information from the user, there are no known circumstances where personal information could be obtained. If you are a parent or guardian and you are aware that your child has provided us with personal information, or simply have any concerns about the use of our apps, please contact us so that we will be able to do necessary actions.
Changes to This Privacy Policy
We may update our Privacy Policy from time to time. Thus, you are advised to review this page periodically for any changes. We will notify you of any changes by posting the new Privacy Policy on this page.
This policy is effective as of 2020-10-30
Contact Us
If you have any questions or suggestions about our Privacy Policy, do not hesitate to contact us at dev@lemonade.ooo.